Electric Car FAQs

for Pennsylvania Drivers
If you've been thinking about buying an Audi EV but are unsure about taking the leap to an electric car, we're here to help. Our Audi dealership near Philadelphia has put together a list of Audi FAQs that many local drivers have been asking for so that we can give you more peace of mind when looking into buying an electric car. Not only can you charge an EV at home, but there's a vast network of electric car charging stations across the country that you'll have access to on your next road trip. Discover the benefits of Audi EV models and visit us to schedule a new Audi e-tron® test-drive!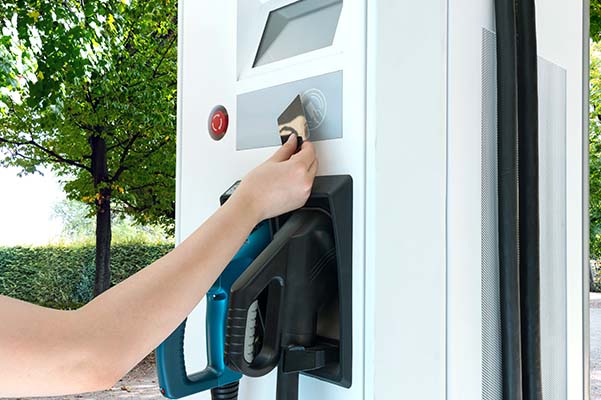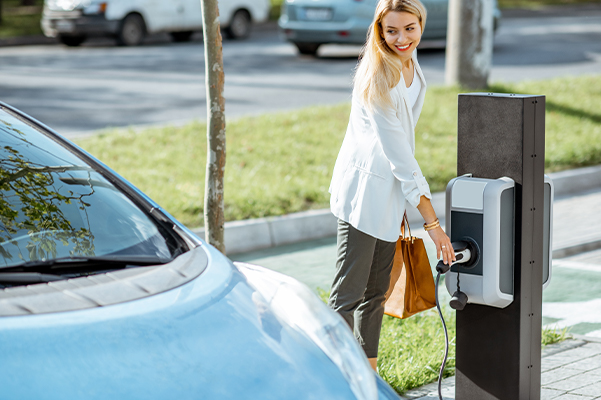 How much does it cost to charge an electric car?
The exact cost of charging an EV will vary based on your vehicle and local electricity rates. However, it will typically cost less to drive an EV and charge it regularly than by relying on fuels for gas-powered engines.
How far can an electric car go on a full charge?
The new Audi e-tron® offers dual motors and impressive power that can take you anywhere you'd like to go. The 2023 Audi e-tron® range can reach up to 226 miles, making this an excellent choice whether you're driving around town or gearing up for a long road trip.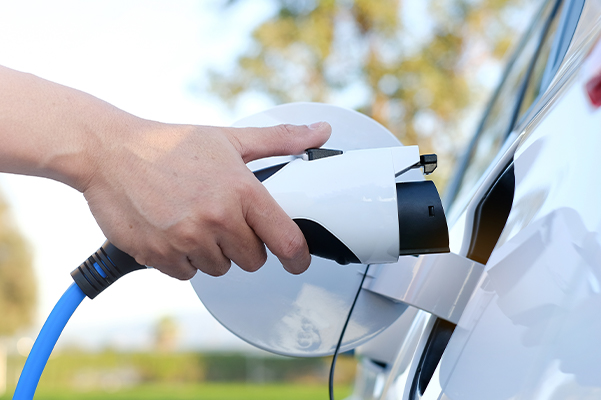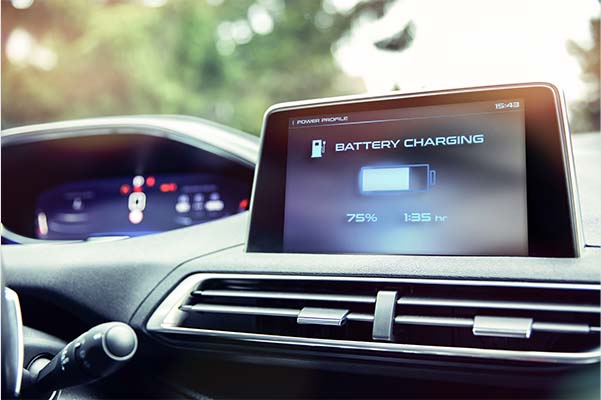 How long does it take to charge an electric car at home?
EV charging times will depend on the type of charger you're connected to. Level 1 chargers are the slowest and are generally designed to charge your vehicle overnight. Level 2 will charge a bit faster, and Level 3 can recharge your battery very quickly. Ask about public Level 3 charging stations in Pennsylvania that you can access while on the go.